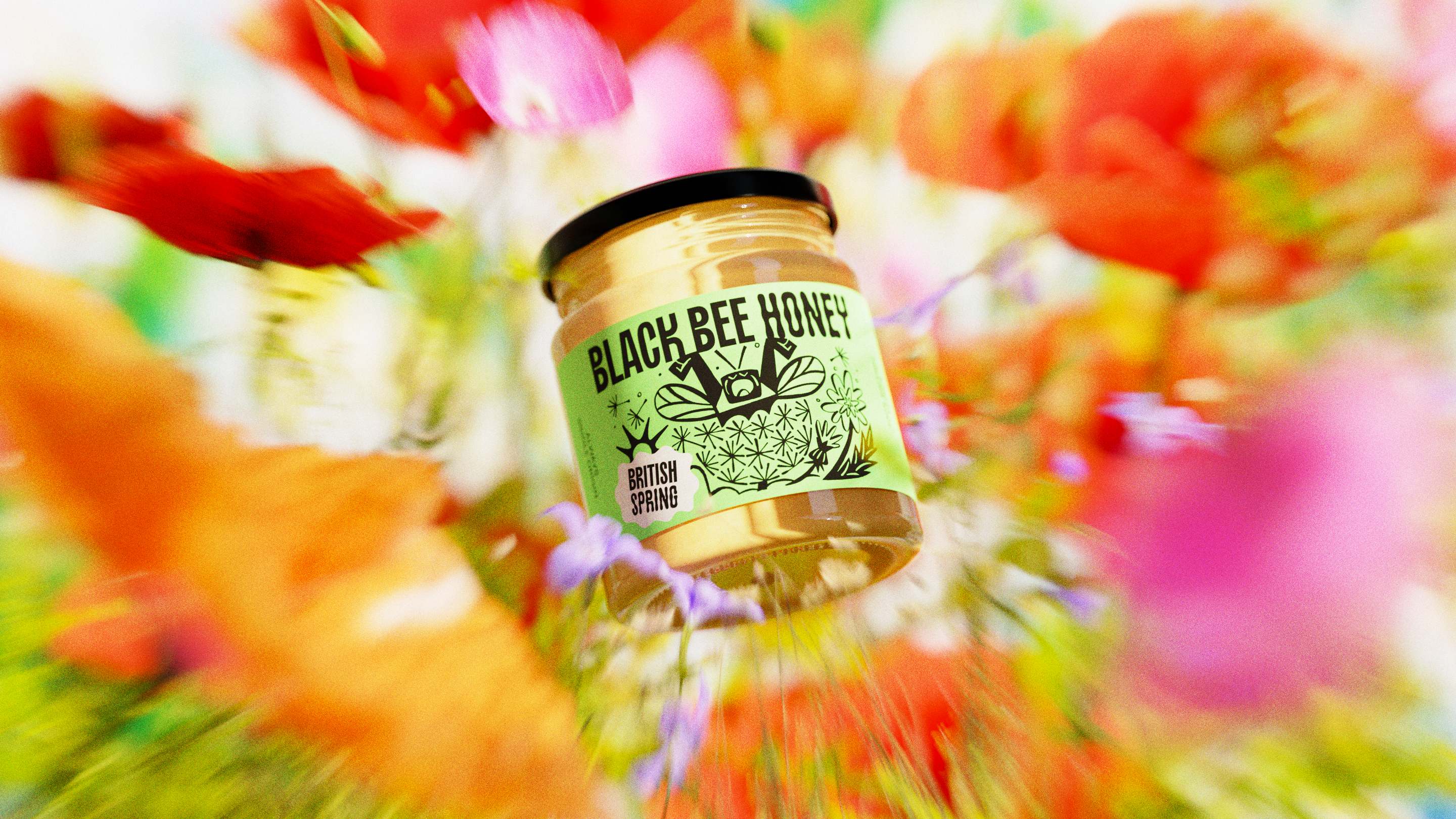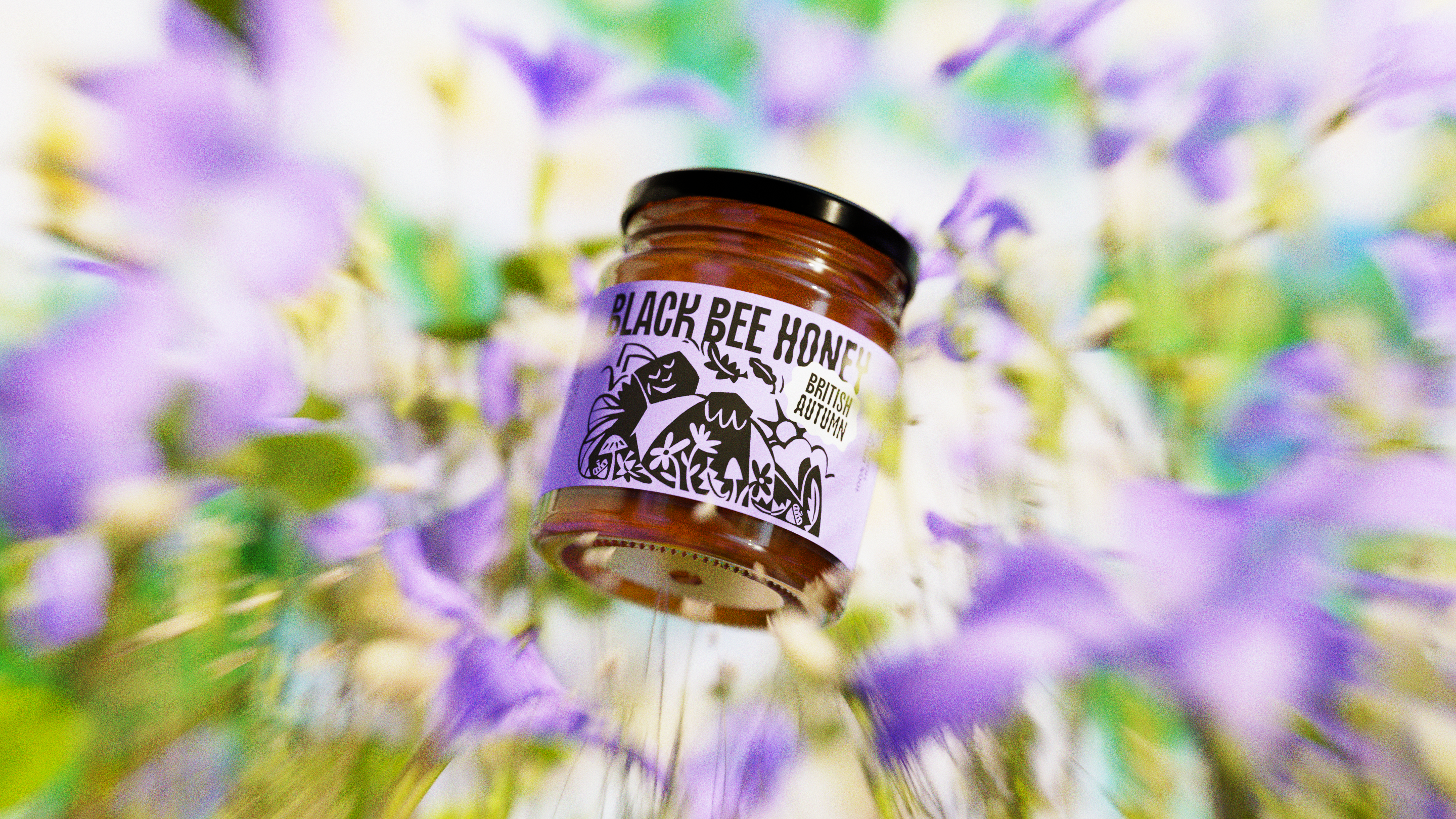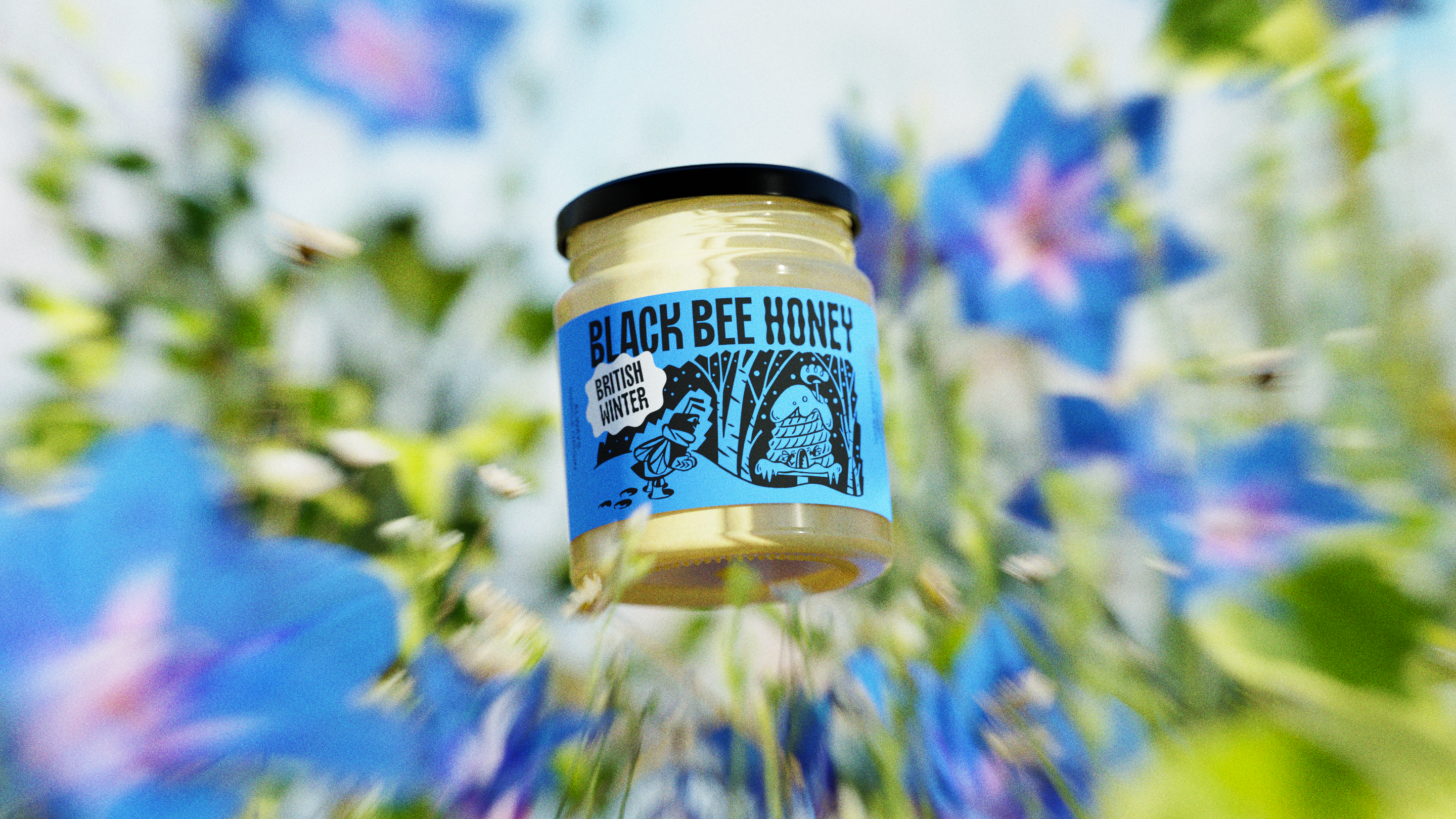 SUSTAINABILITY
FLOWER TO JAR
Black Bee Honey is B Corp certified. Sustainability is at the core of what we do and we believe that businesses have to put nature first.

We've implemented a circular model where 2% of our turnover is used to create wildflower meadows, a vital habitat for honey bees and other pollinators and all of our honey is carbon neutral.
Let customers speak for us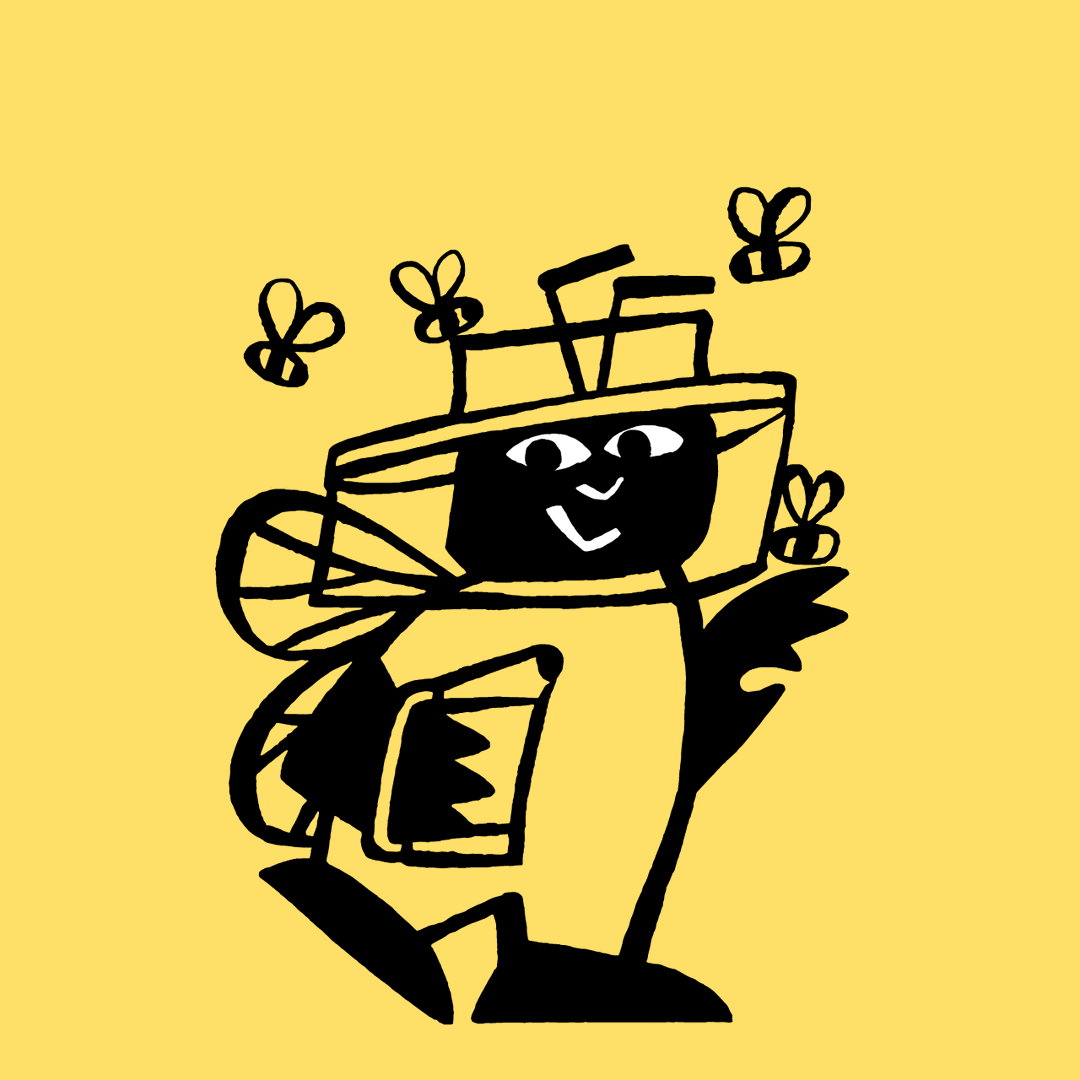 Single Origin
Beekeeper and location
stamped on every jar.
Wildly British
We're a beekeeper collective
producing 100% British honey.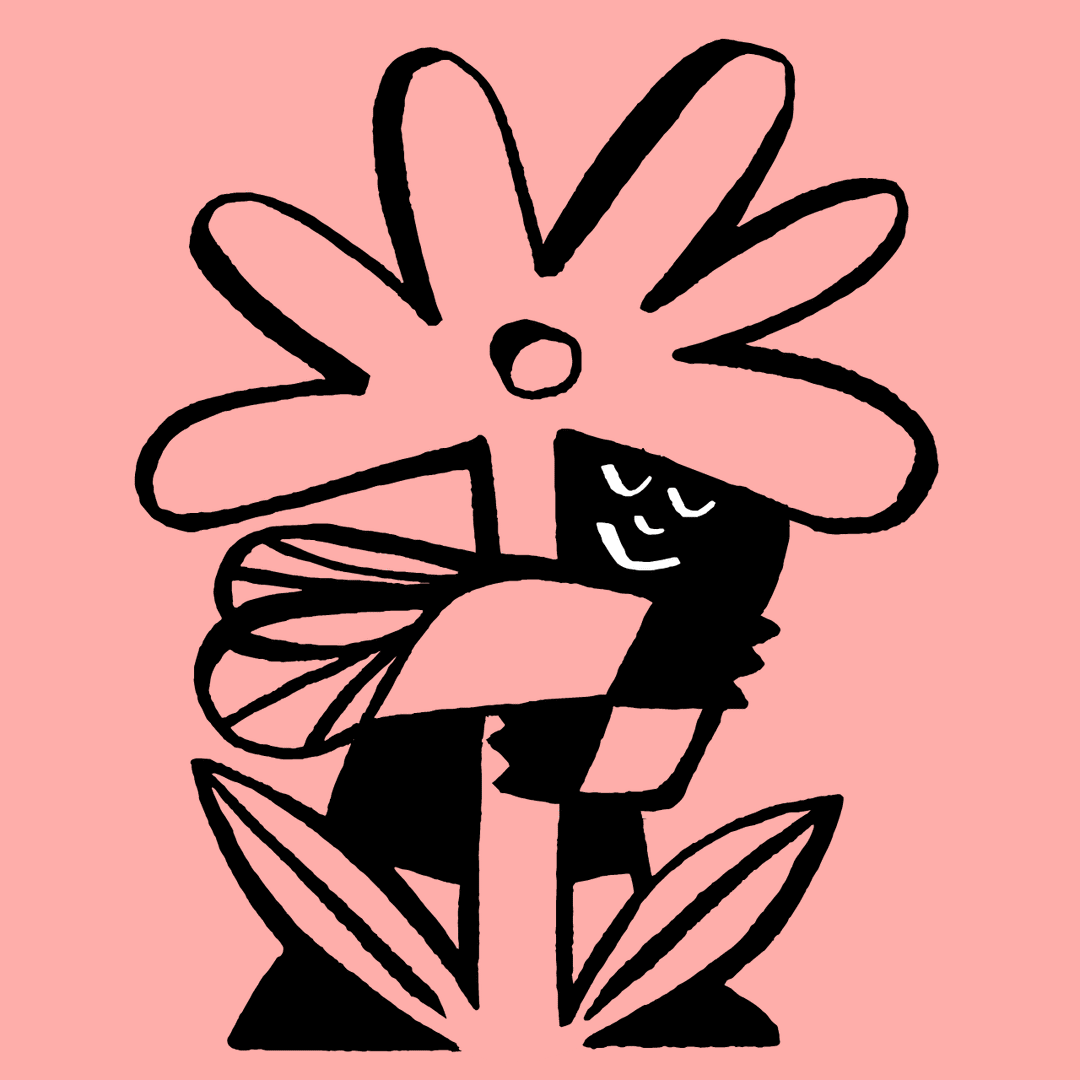 Flower Huggers
Every jar you buy plants
wildflower meadows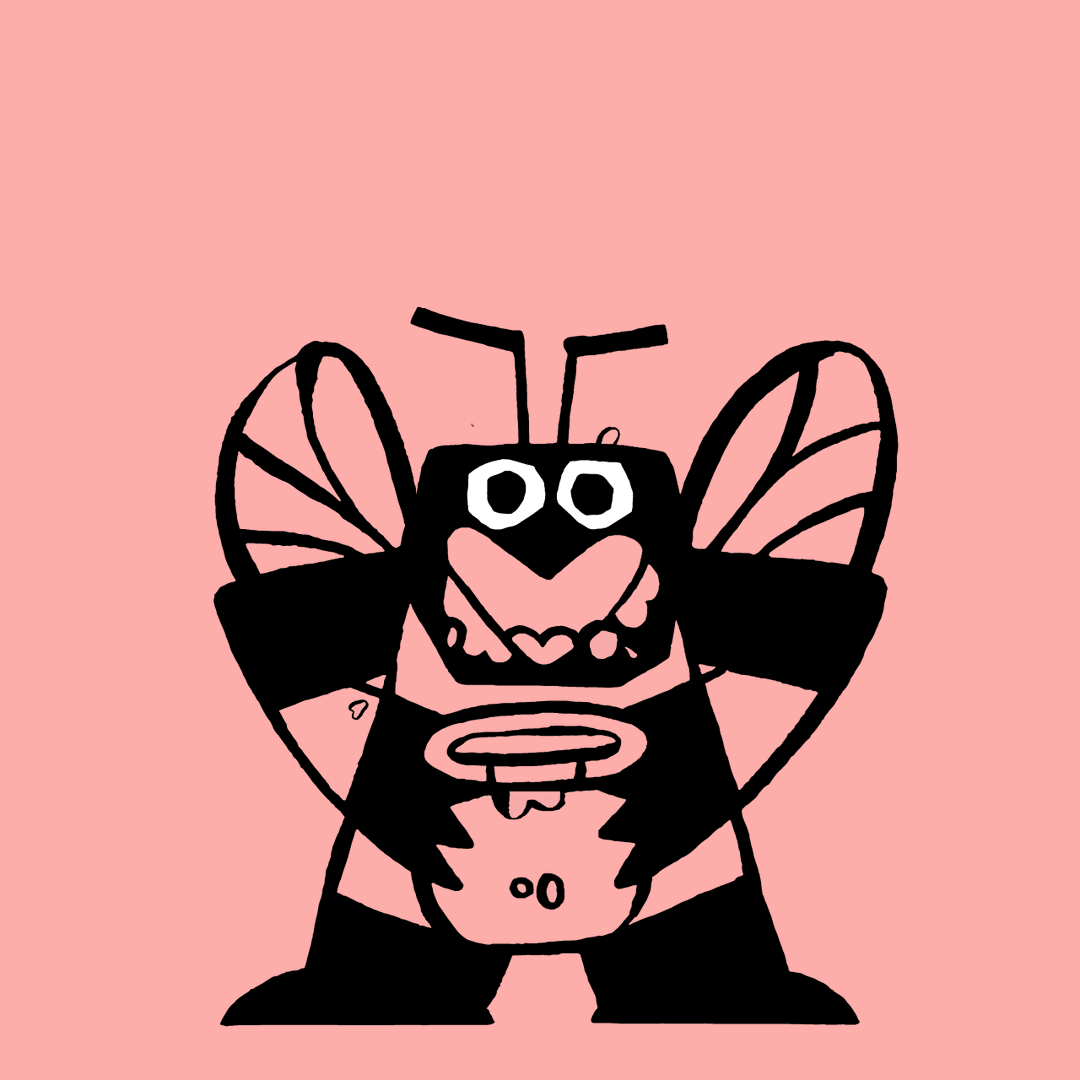 Deliciously Wild
Mind blowing honey.
Every jar is wildly different.
Everyone has the right to know where their food comes from and how it's made, this is why we nurture a british beekeeping community who do things the right way.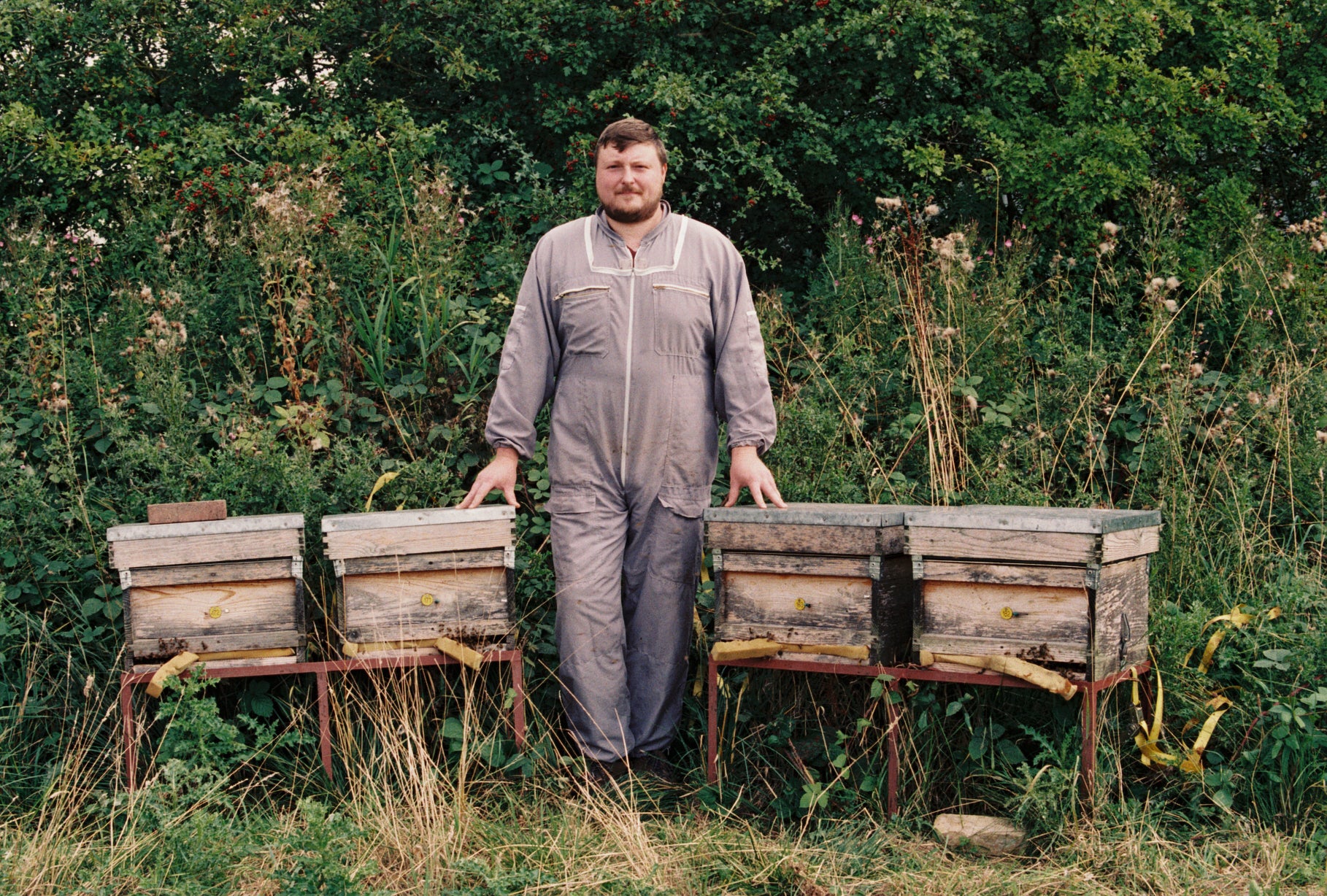 Where to find us